Overview
Ripped directly from BluRay, encoded through Handbrake. H.265 1080p, framerate set same as source.
This rip uses the .mkv file format, with all CRWBY commentaries contained on separate audio tracks. You WILL need a video player that can play .mkvs.
Support the original creators please.
---
FAQ
Q: Why are all these files not in mp4 format? I can't play them?
A: MKV offers the excellent advantage of being able to select audio tracks and subtitle tracks, while MP4 does not. For these files, you need to be able to select audio tracks to switch between crew/cast/whatever commentary version and original dub. Download VLC, MPV, or any media player that supports MKV. Otherwise, you will NOT be able to watch the crew commentaries. No exceptions.

Q: Why are there not multiple subtitle languages in a lot of files?
A: RT didn't put them in, and it's simply a massive undertaking that I cannot do alone. To put it into perspective:
I would have to singlehandedly add 4 different subtitle languages for every single episode.
Since the opening is removed in these files, I have to retime the subtitles to start and end sooner, and work around ads.
I would have to add new subtitles for any scenes not present in the online versions.
I would have to confirm in every episode that the subtitles are timed accurately.
I am merely one person; but if you want to help, get started on it.

Q: Where are these files sourced from?
A: They are ripped directly from the RWBY BluRays released by RoosterTeeth.

Q: What tools did you use?
A:
Be sure to change minimum time to 0 so you can get all video files no matter the length.

Preset used is available here. Be sure to add audio and subtitle tracks as needed.


Q: Where are the subtitles sourced from?
A: They are ripped directly from the RWBY BluRays. And yes, I got ALL the subtitles available. RT is incredibly lazy and does not feel it worth their time to add the rest of the subtitles. However, you can pull subtitles off of RoosterTeeth and YouTube and put them in, but you'll have to retime the subtitles 99% of the time.

Q: How can I help this project?
A: We need subtitles. A lot of them. I need people who are able to do all of the following:
Willing to learn ffmpeg (or a GUI application that uses ffmpeg)
Willing to learn Subtitle Edit or some other subtitle editing program
Willing to learn how to extract SRT files from RT's website
Spend a lot of time getting the subtitles timed properly for every episode
Share the finished file(s) to me for eventual transfer to MEGAnon
Alternatively, just donate so I can buy more BluRays.

Q: Can you provide raws, scans, extras, etc?
A: Contact me on Discord and we will talk about what I can do for you.

Q: How can I contact you?
A: czarchasm#4106


---
Current Status
NOTE: BluRay extras and credits never have subtitles anywhere, so they are removed from this list.
Sources for where you can find subtitles are the images on each line. Multiple images means grab from multiple sources.

V1
COLOR TRAILERS: FINISHED
V1 (+storyboard for c1, +epilogue): NEED FULL SUBTITLES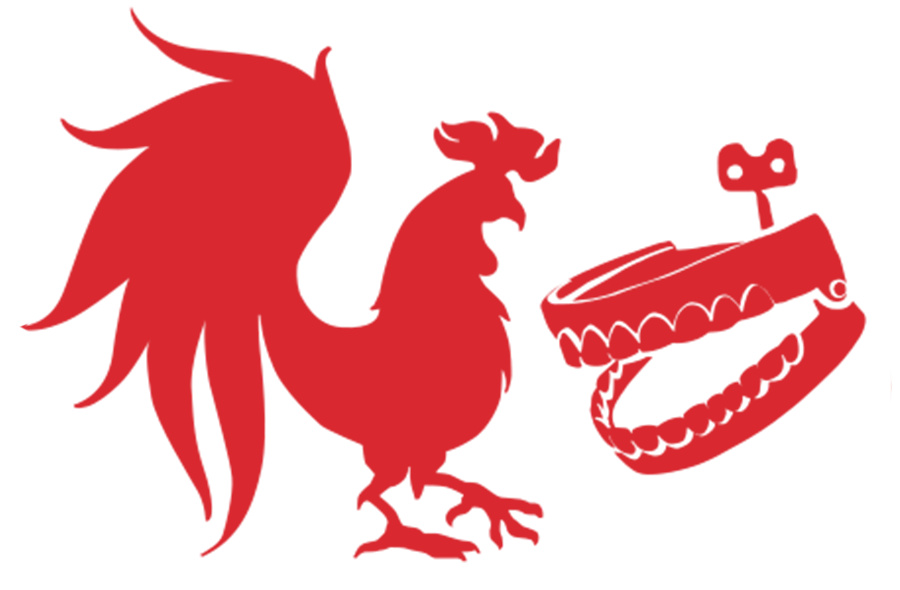 V1 OPENINGS: NEED FULL SUBTITLES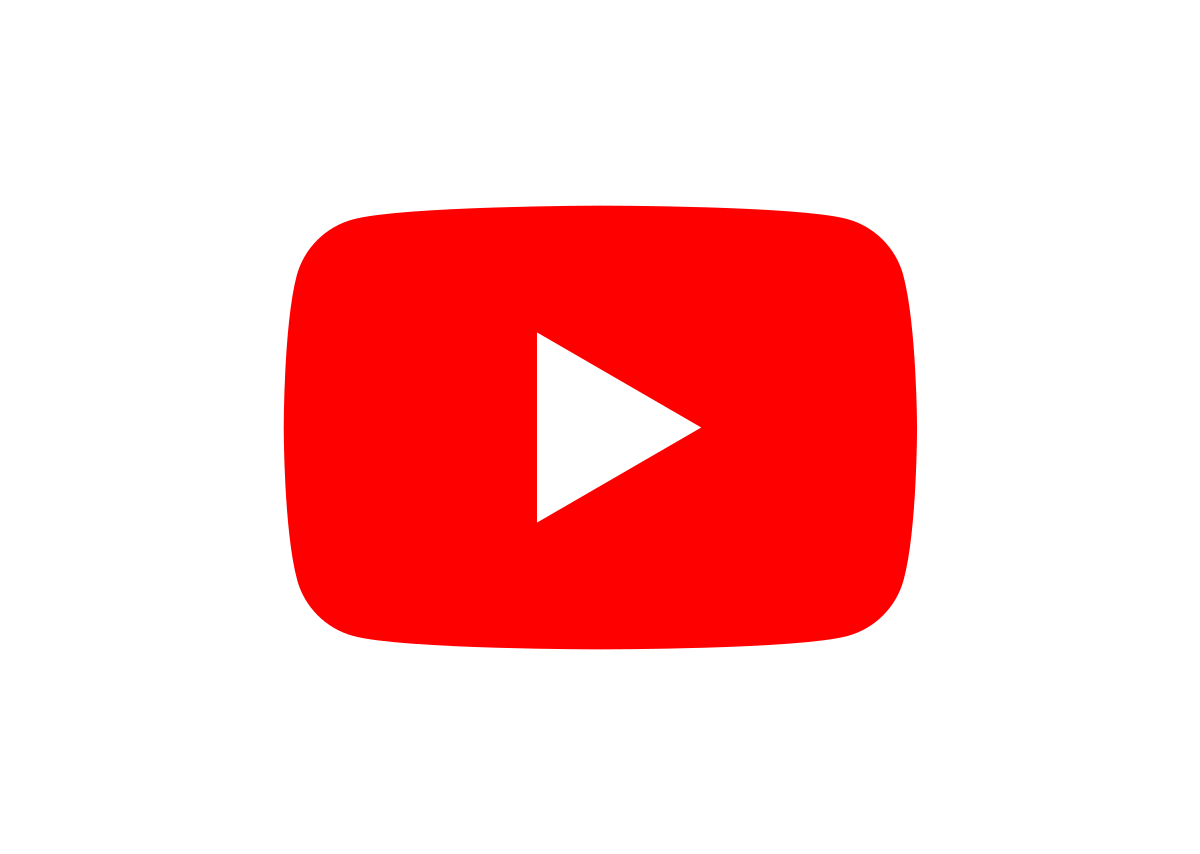 V2
V2 (+storyboard for c1, +epilogue): ENGLISH ONLY; NEED REST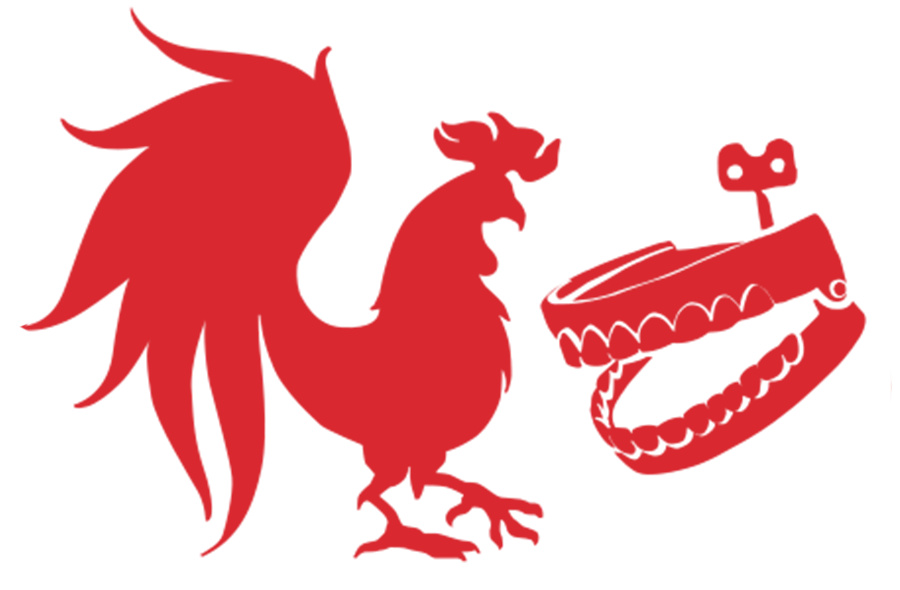 V2 TRAILER: NEED FULL SUBTITLES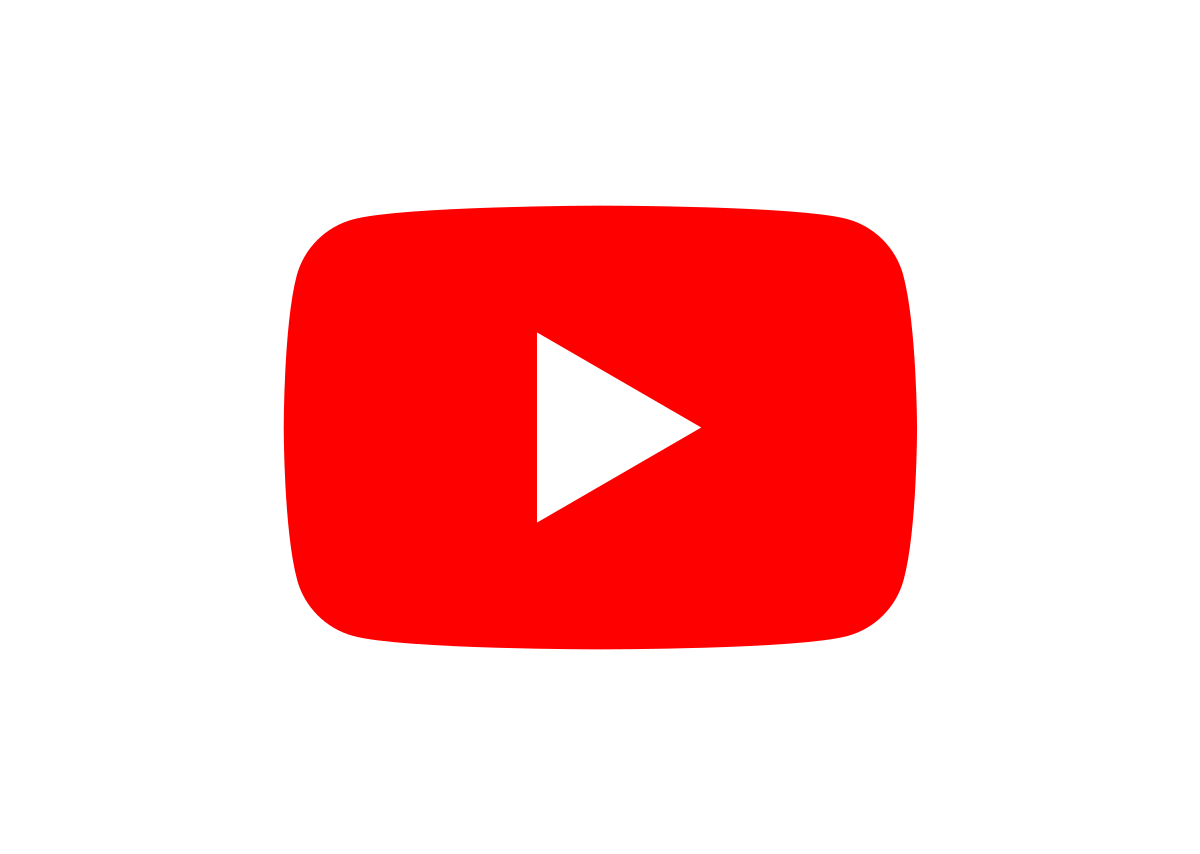 V2 OPENINGS: NEED FULL SUBTITLES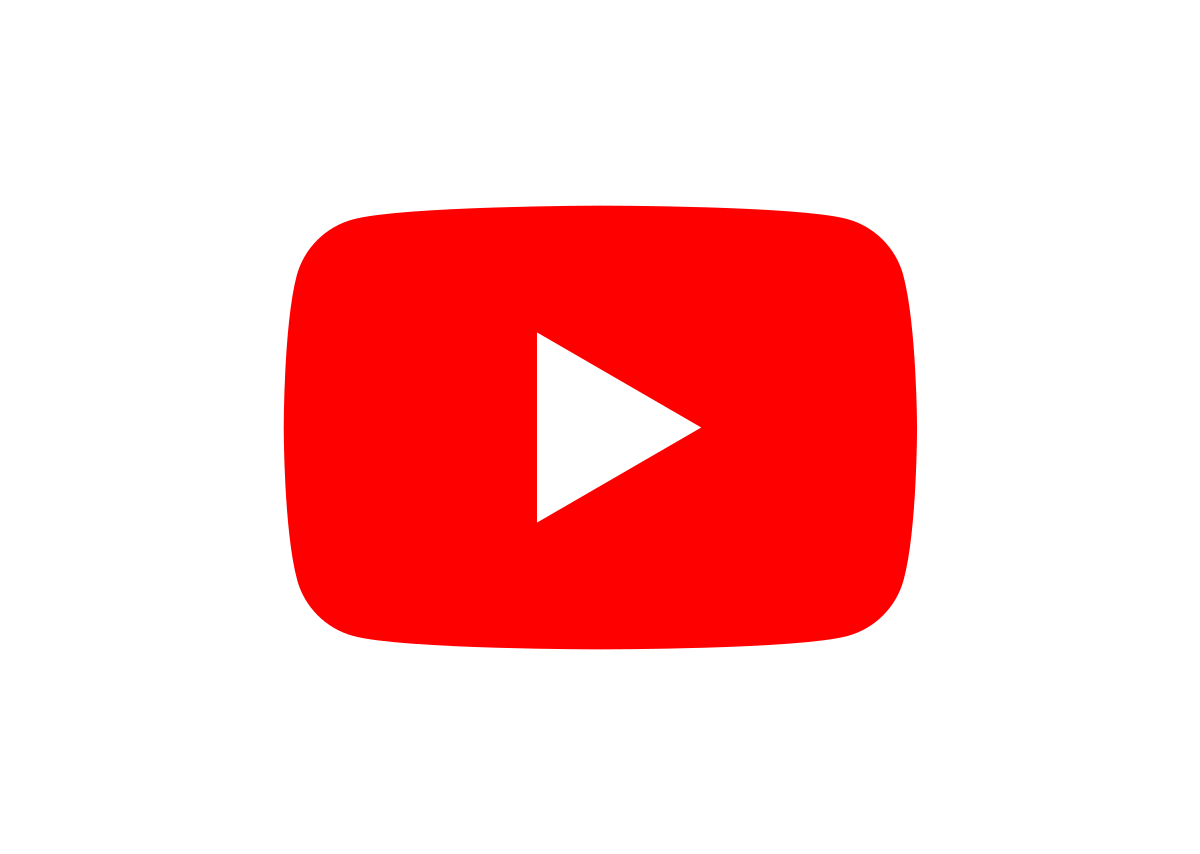 WOR: NEED FULL SUBTITLES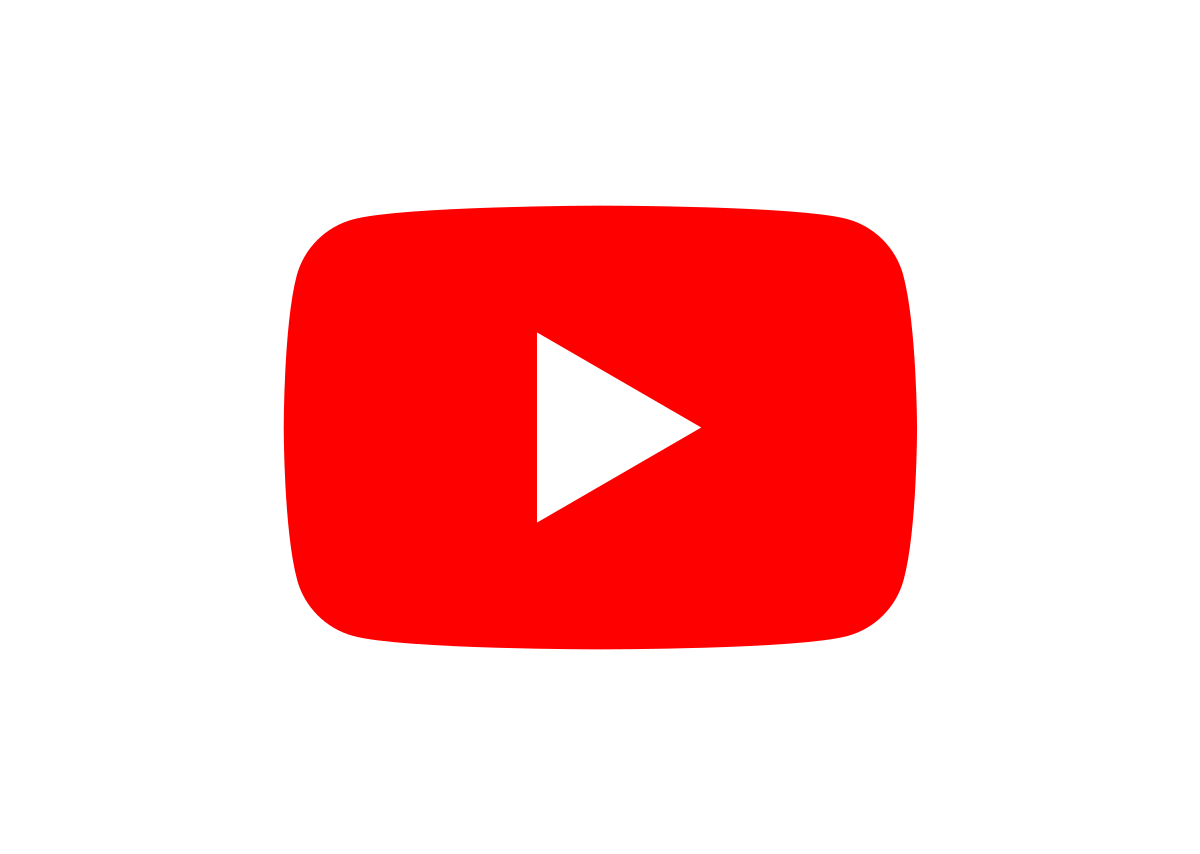 VOLUME CREDITS: NEED FULL SUBTITLES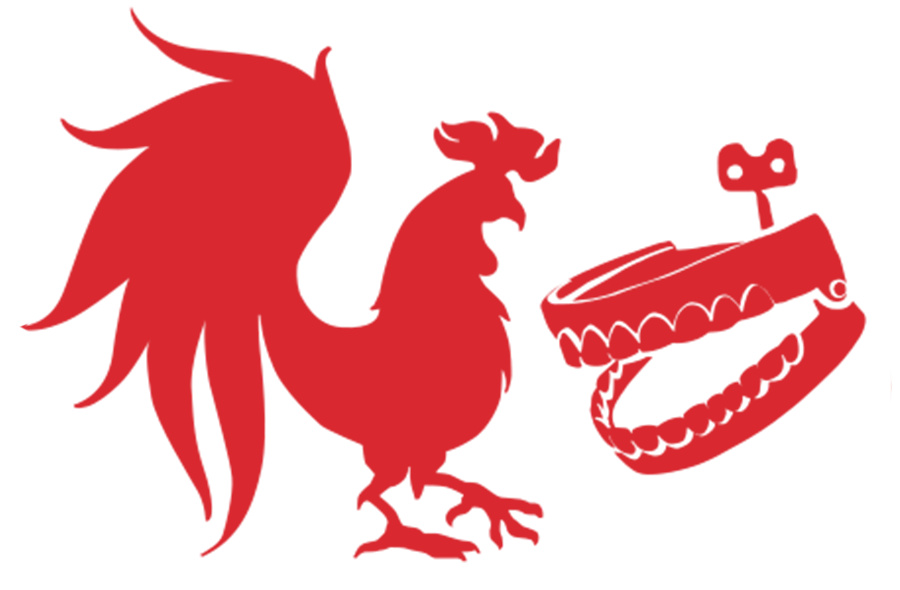 V3
V3: ENGLISH ONLY; NEED REST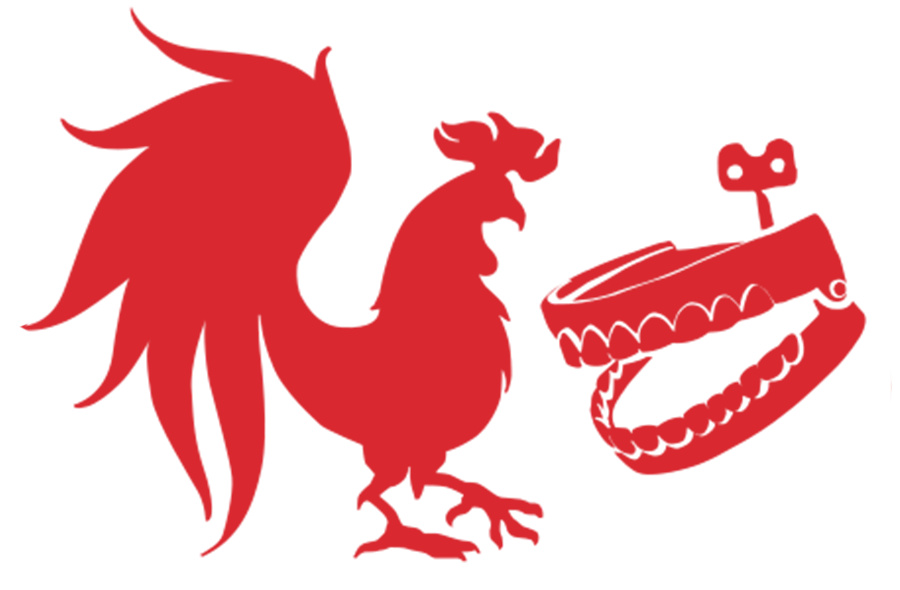 V3 TRAILER: NEED FULL SUBTITLES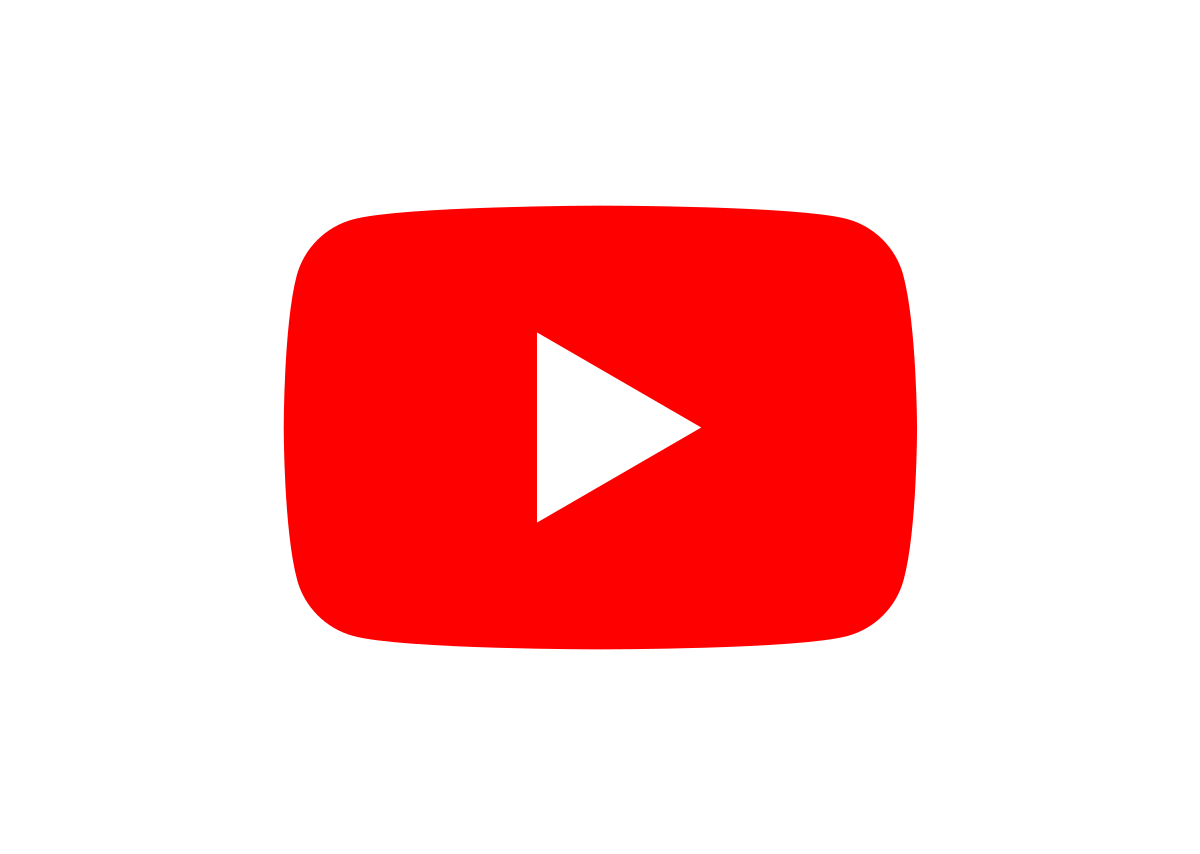 V3 OPENINGS: ENGLISH ONLY; NEED REST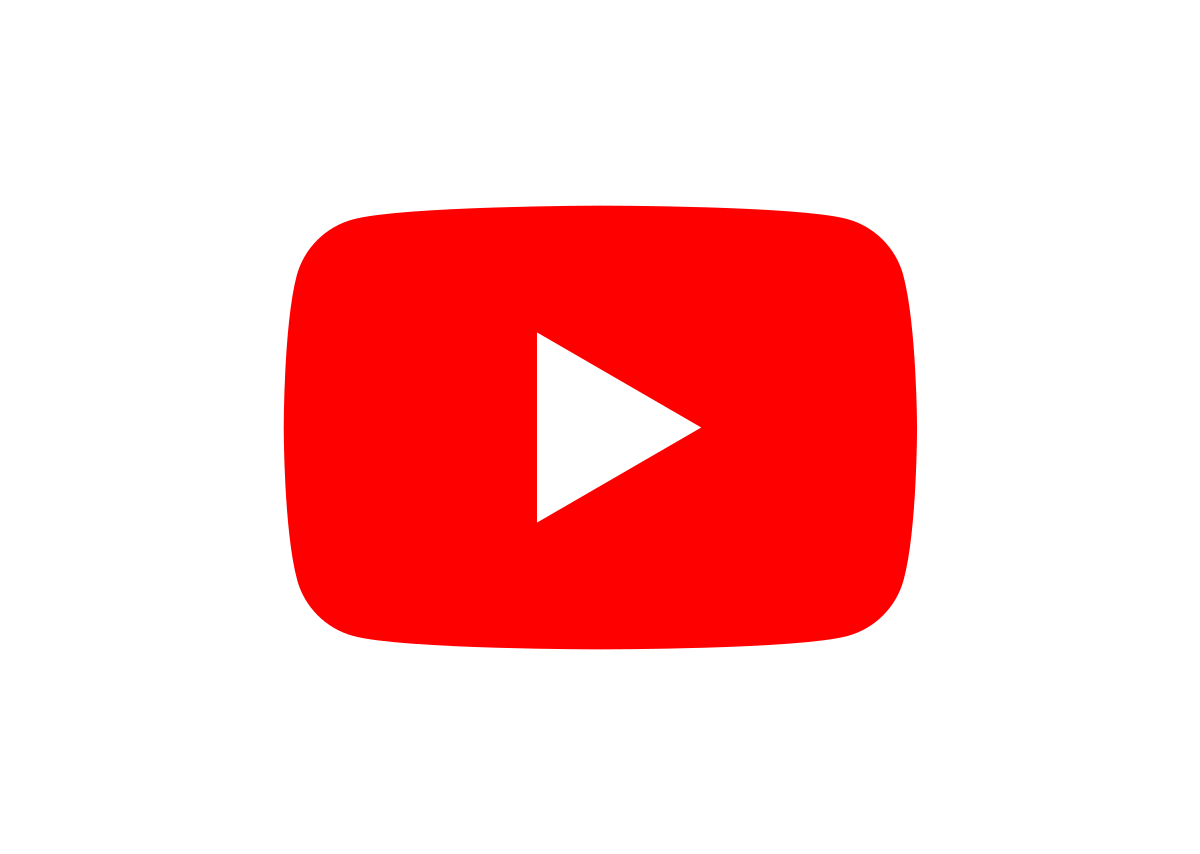 WOR: ENGLISH ONLY; NEED REST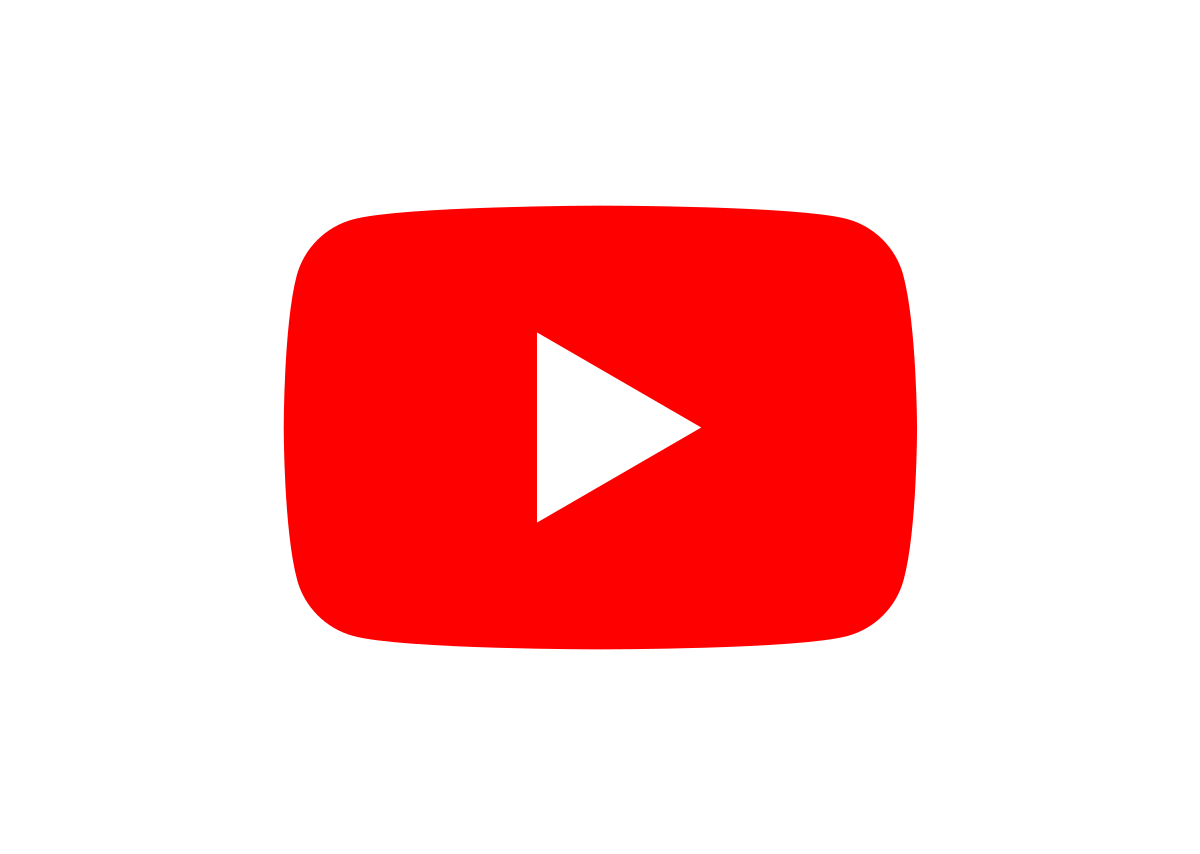 VOLUME CREDITS: NEED FULL SUBTITLES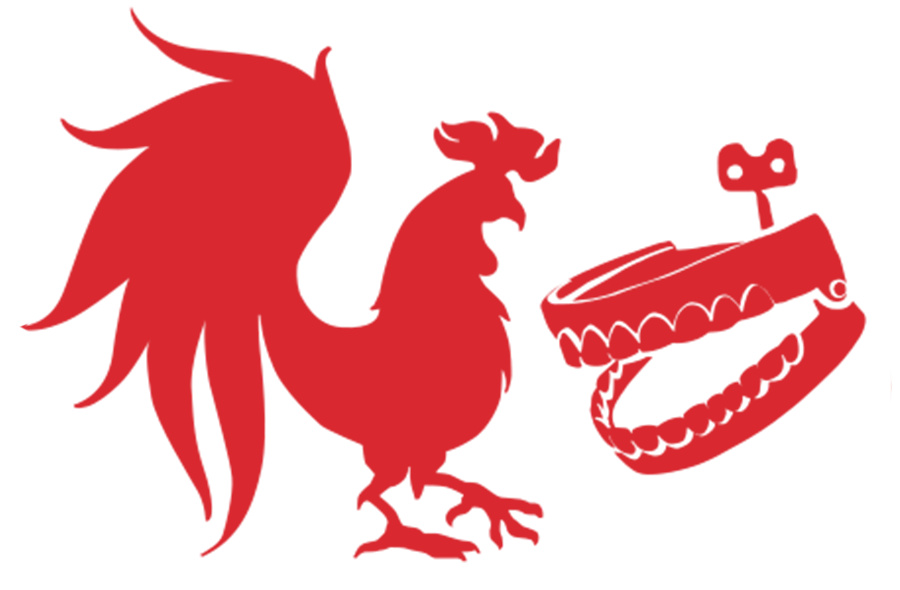 EPILOGUE: N/A

V4
V4: ENGLISH ONLY; NEED REST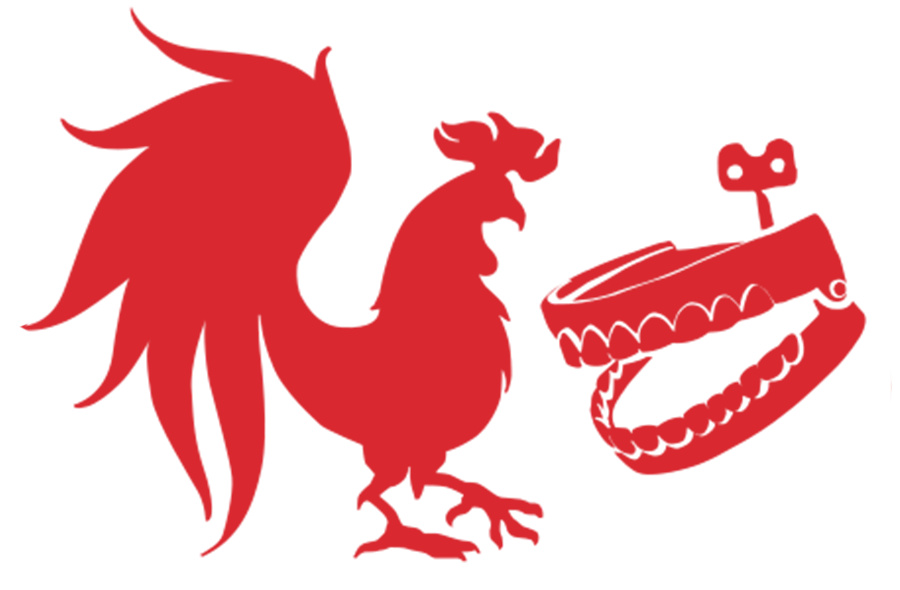 V4 TRAILER: N/A (UNAVAILABLE)
V4 OPENINGS: ENGLISH ONLY; NEED REST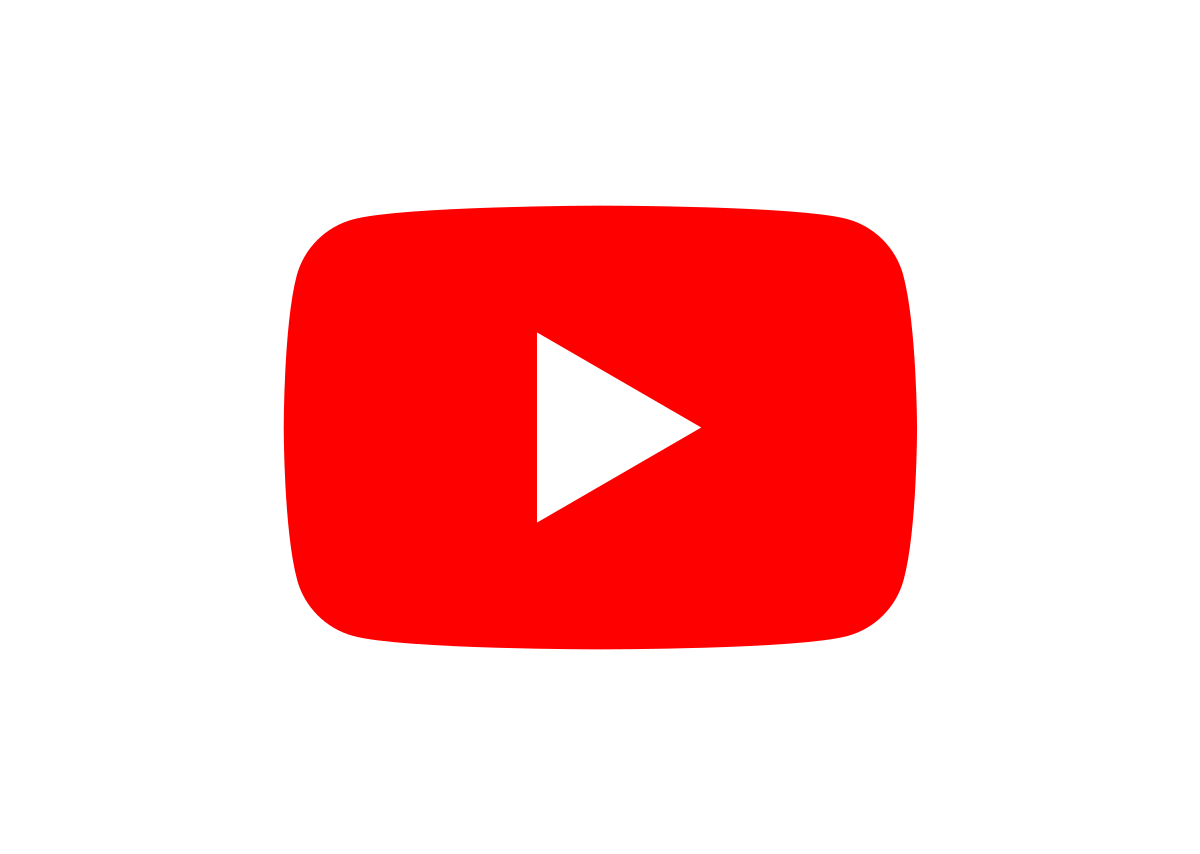 VOLUME CREDITS: NEED FULL SUBTITLES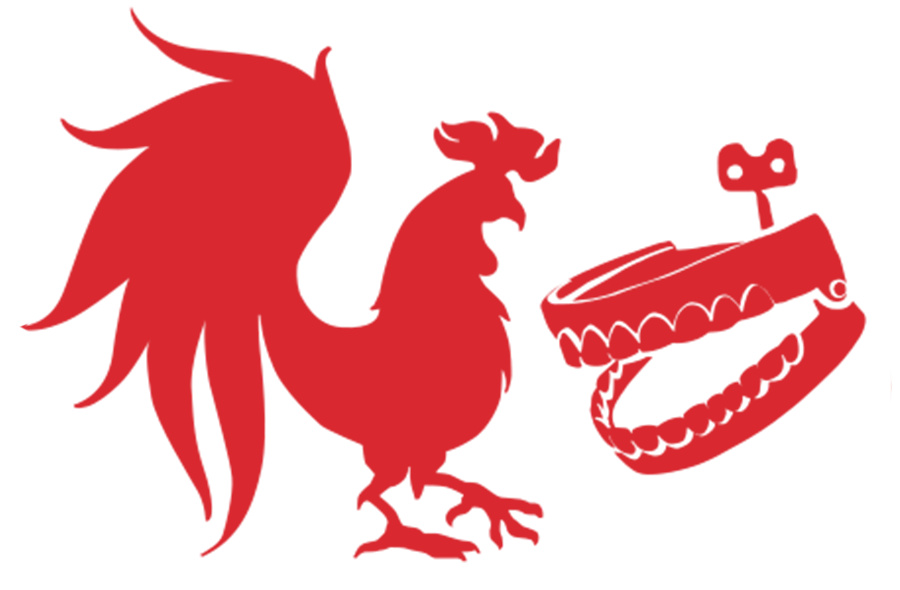 EPILOGUE: ENGLISH ONLY; NEED REST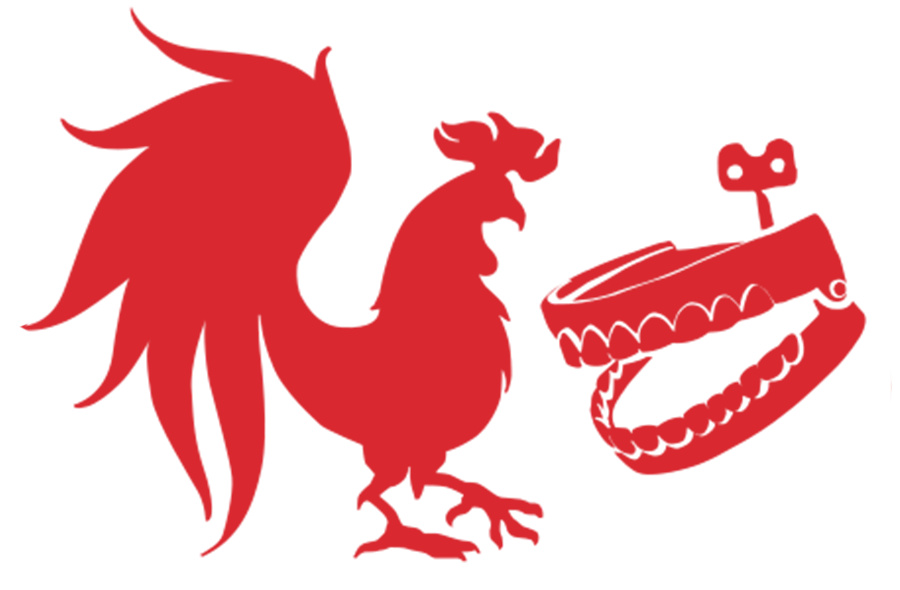 V5
V5 (+opening): ENGLISH ONLY; NEED REST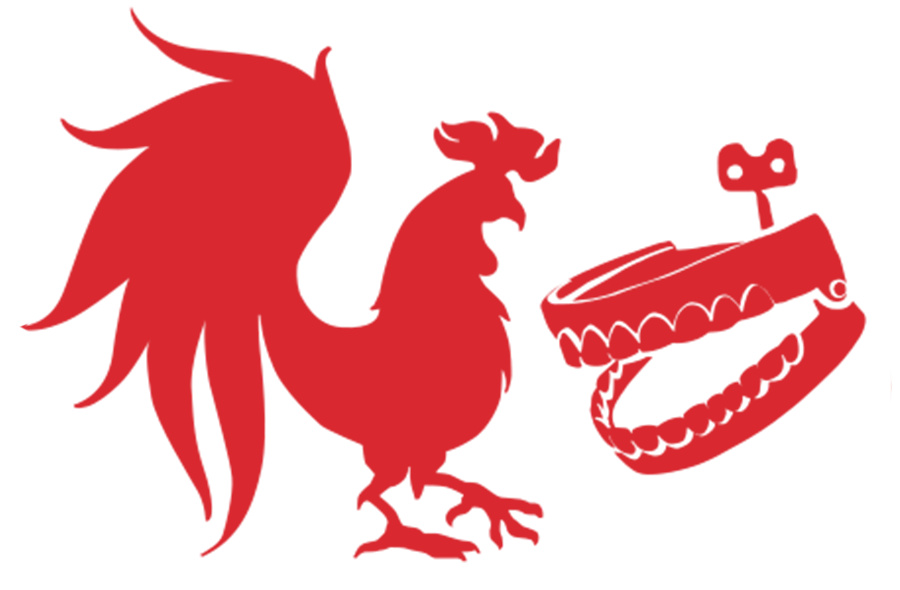 V5 TRAILER: NEED FULL SUBTITLES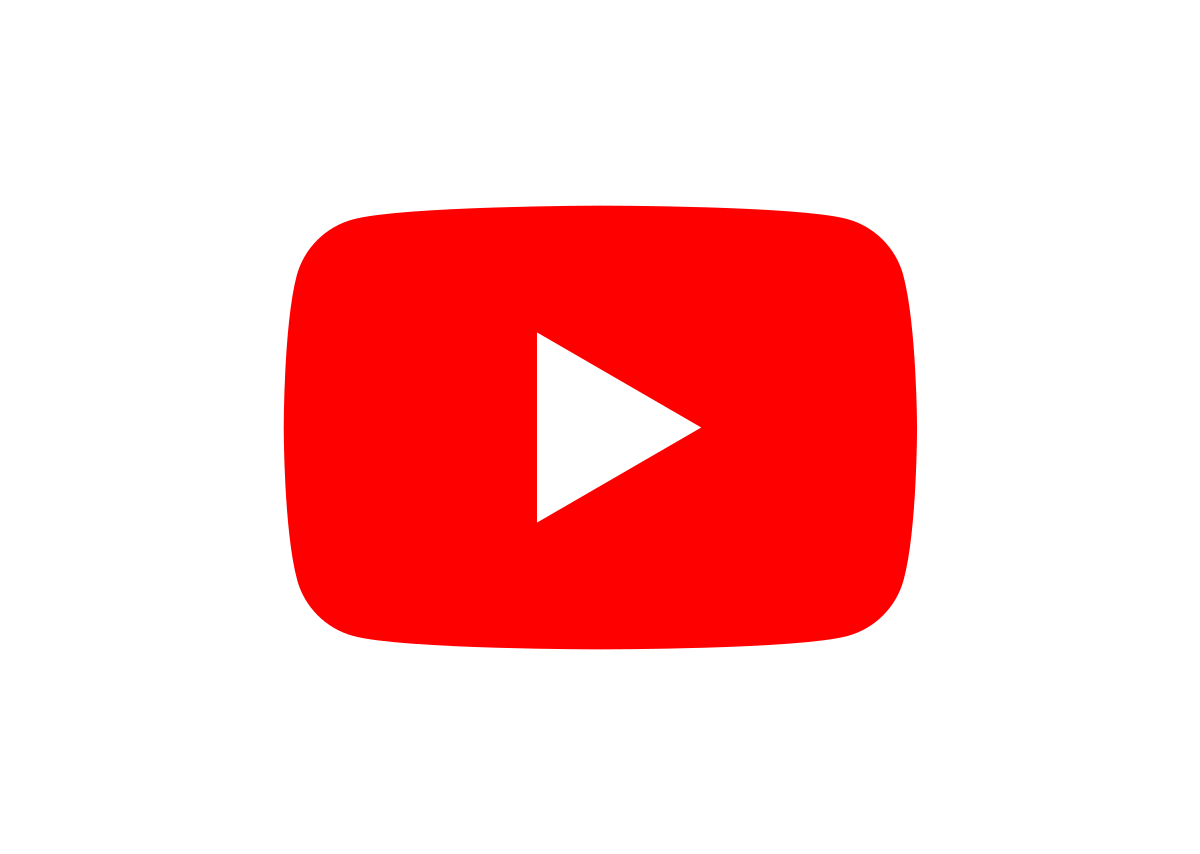 CHARACTER SHORTS: NEED FULL SUBTITLES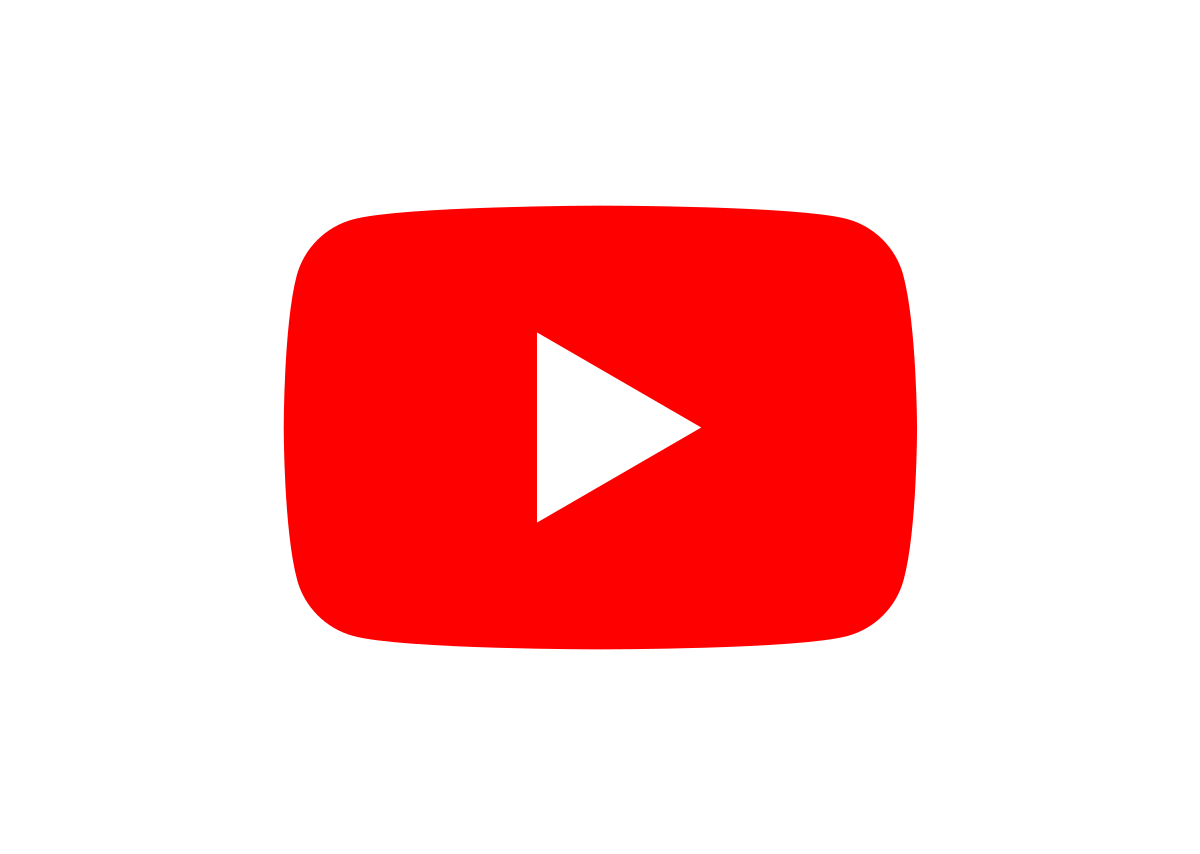 VOLUME CREDITS: NEED FULL SUBTITLES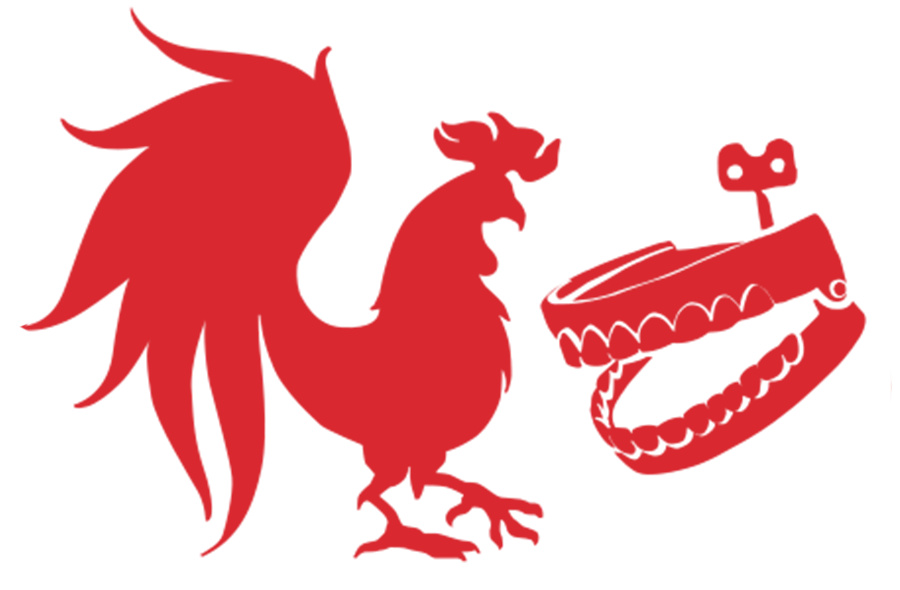 EPILOGUE: N/A

V6
V6 (+opening): ENGLISH ONLY; NEED REST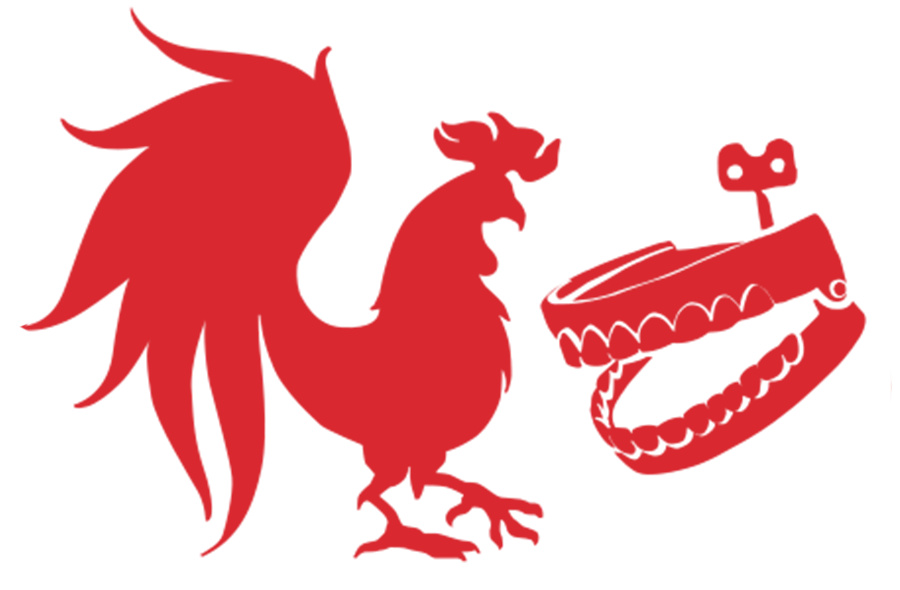 V6 OPENING (no credits ver): NEED FULL SUBTITLES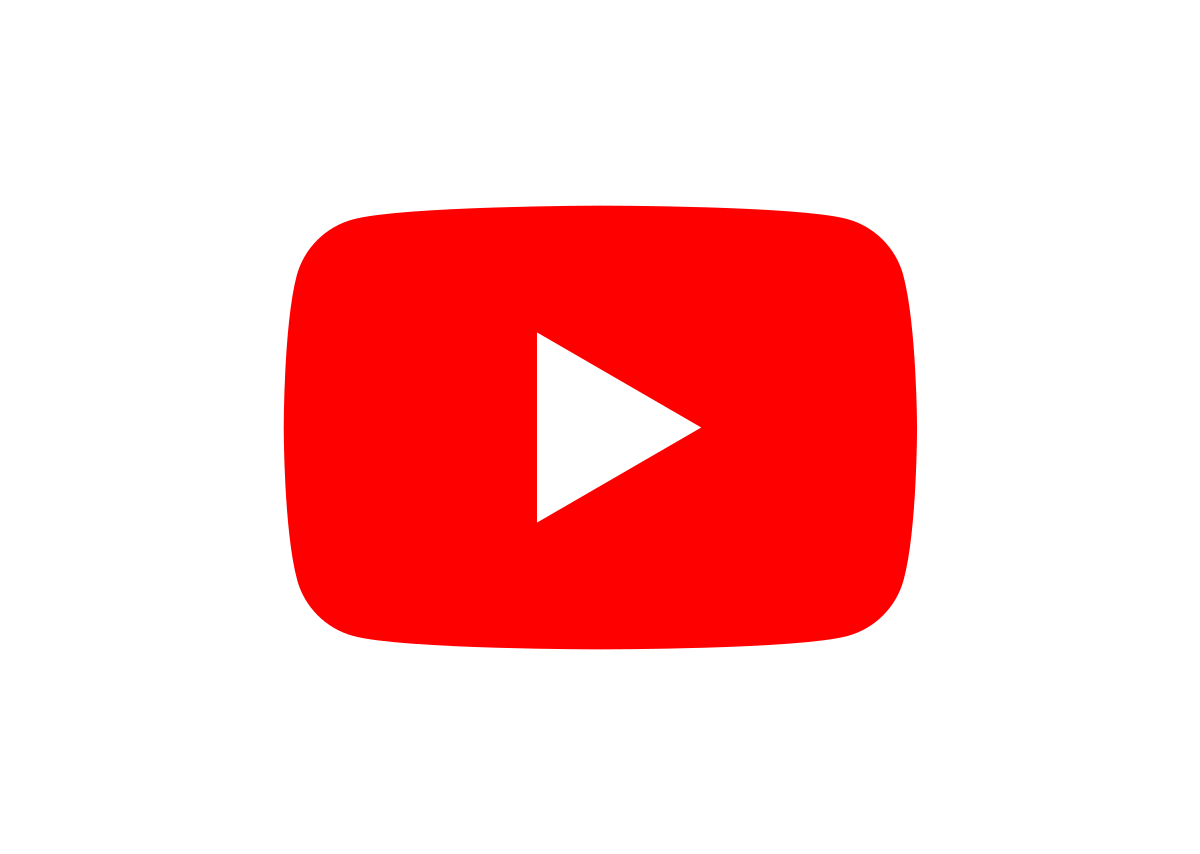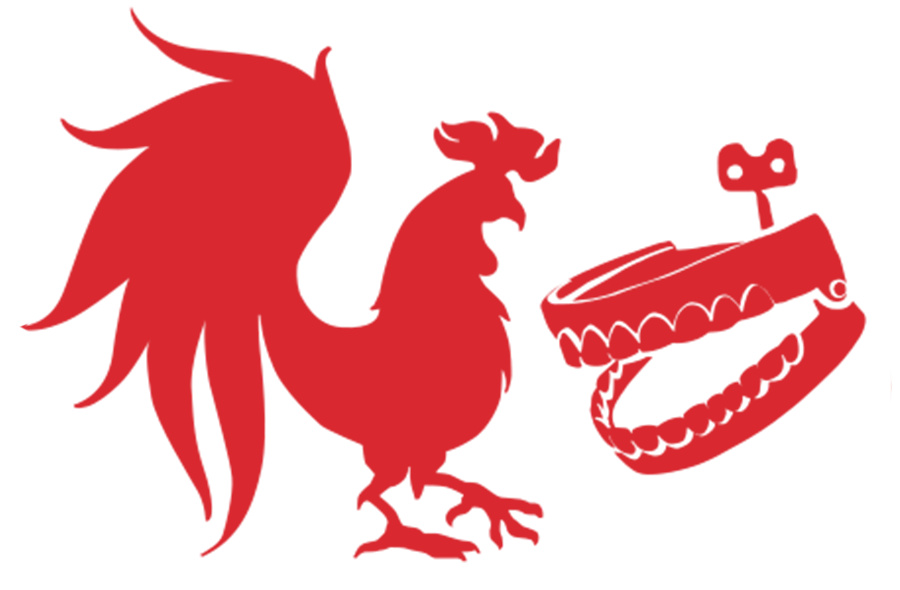 CHARACTER SHORT: NEED FULL SUBTITLES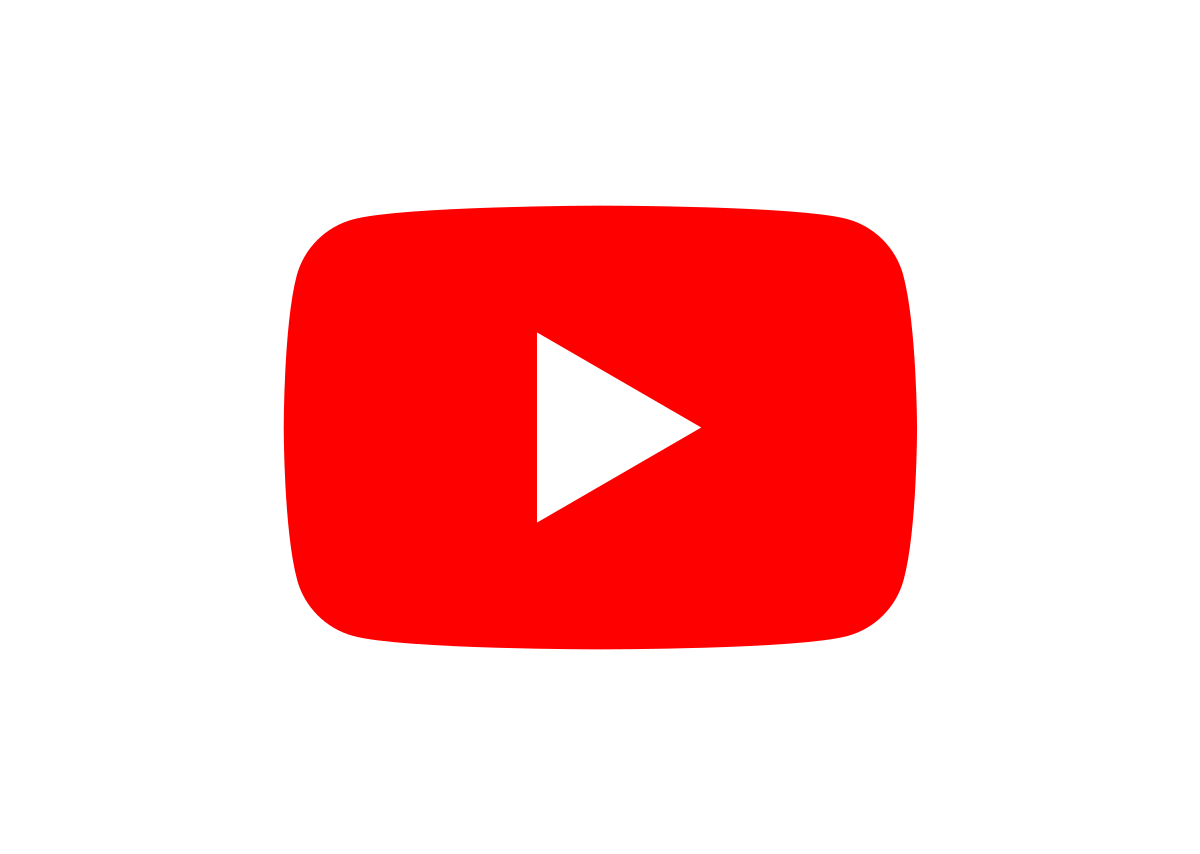 VOLUME CREDITS: N/A
EPILOGUE: ENGLISH ONLY; NEED REST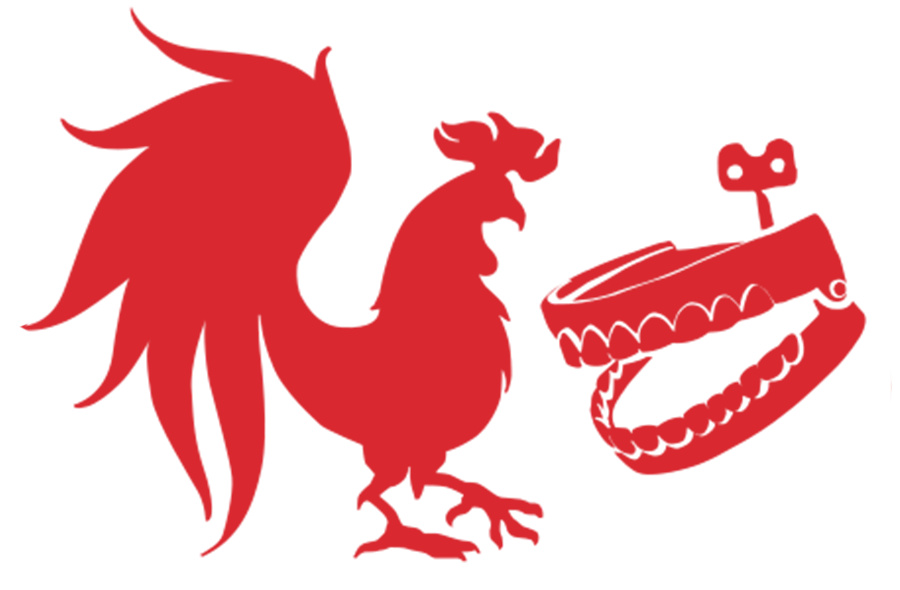 V7
V7: ENGLISH & FRENCH ONLY; NEED REST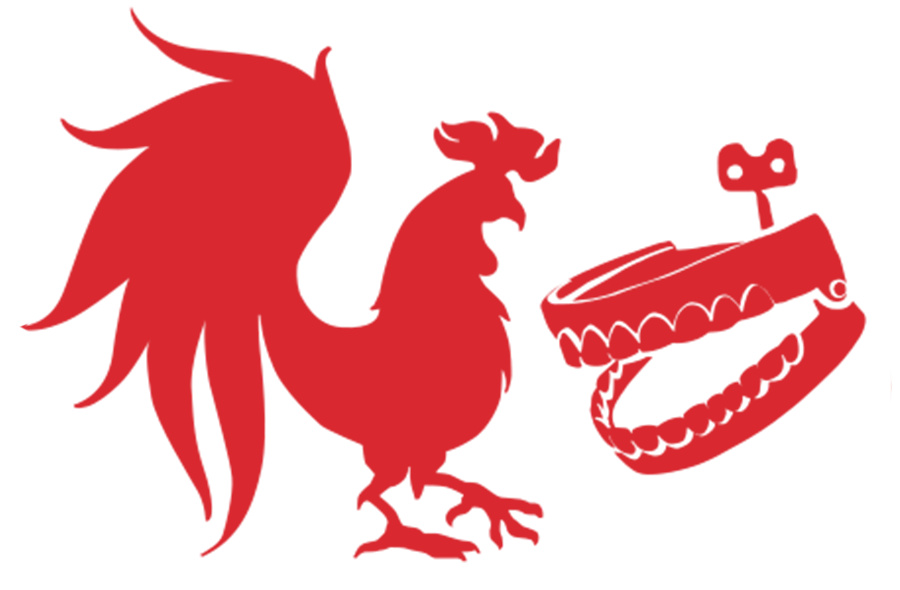 V7 OPENINGS: ENGLISH ONLY; NEED REST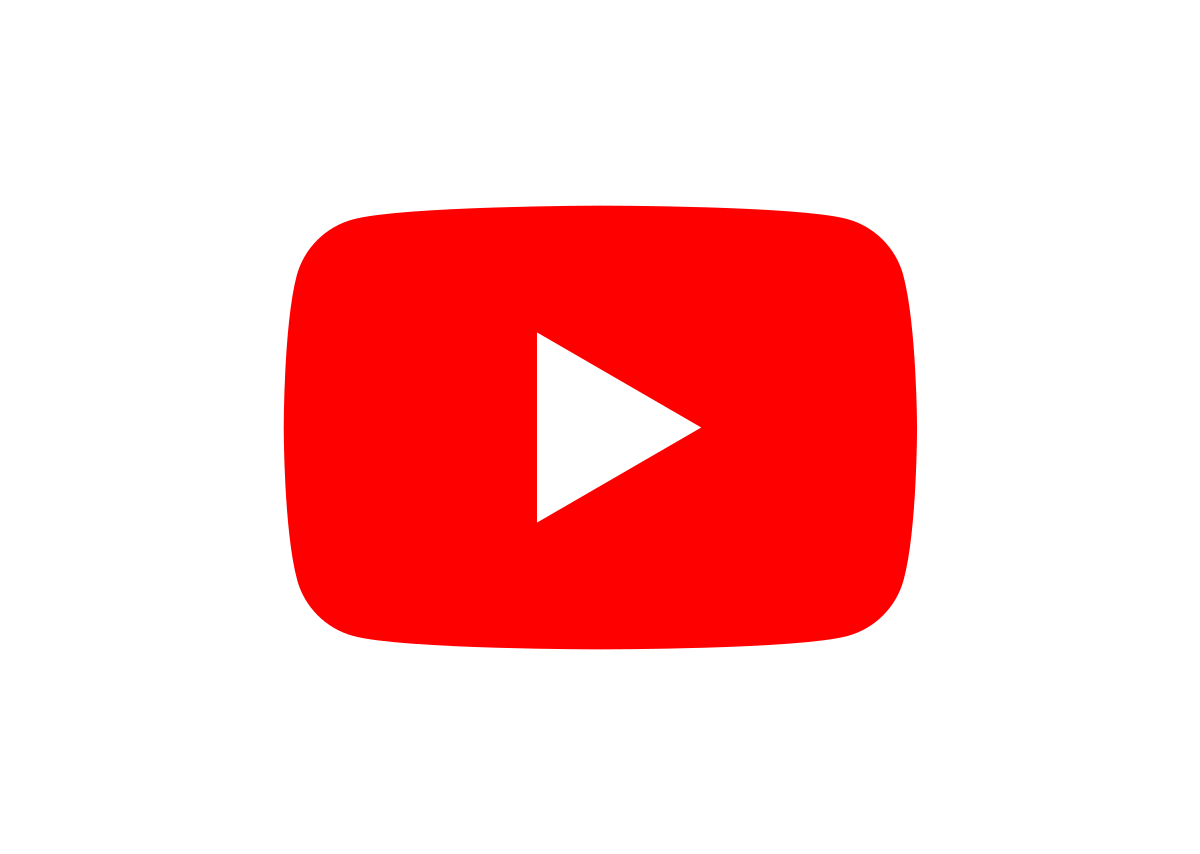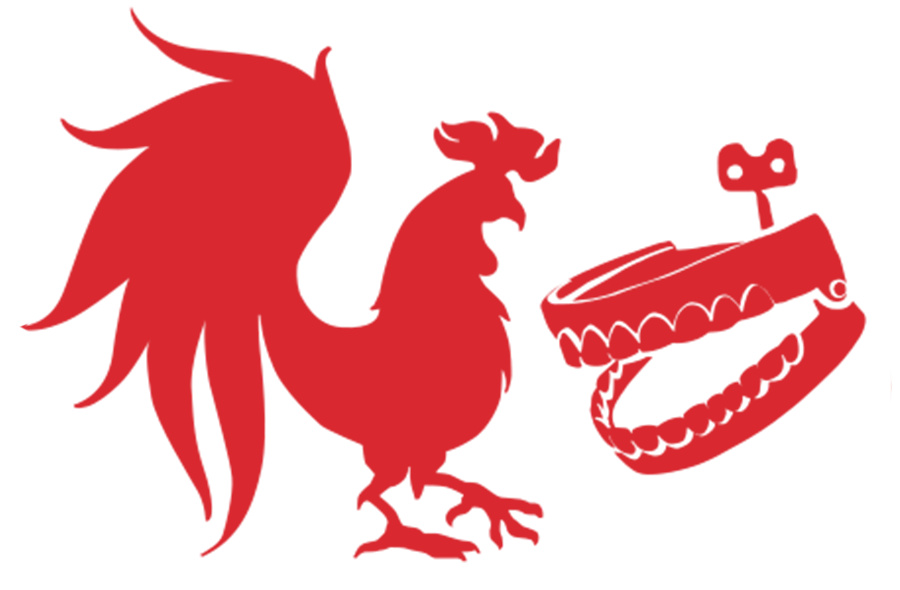 VOLUME CREDITS & EPILOGUE: N/A